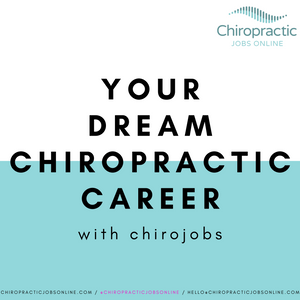 This FREE webinar explores all the things you should consider when finding the right practice to kick start your career. Your Associate role is where you will learn and develop all the skills and techniques of being a Chiropractor. You need to make sure you find a place that's right for you and your future career as a Chiropractor.
We will focus on four key areas:
Technique
Practice Style
Patient Care
Involvement
Lifestyle
Question and answer
How to access me

Purchase (Even if its free) > Create account > navigation menu > free courses > select course > watch and learn!